« Research was my first love – the love of my youth – and a love that has burned brightly into old age. And yet, I was also driven to make scientific findings useful in everyday life.»

Werner Siemens, "Personal Recollections" 1892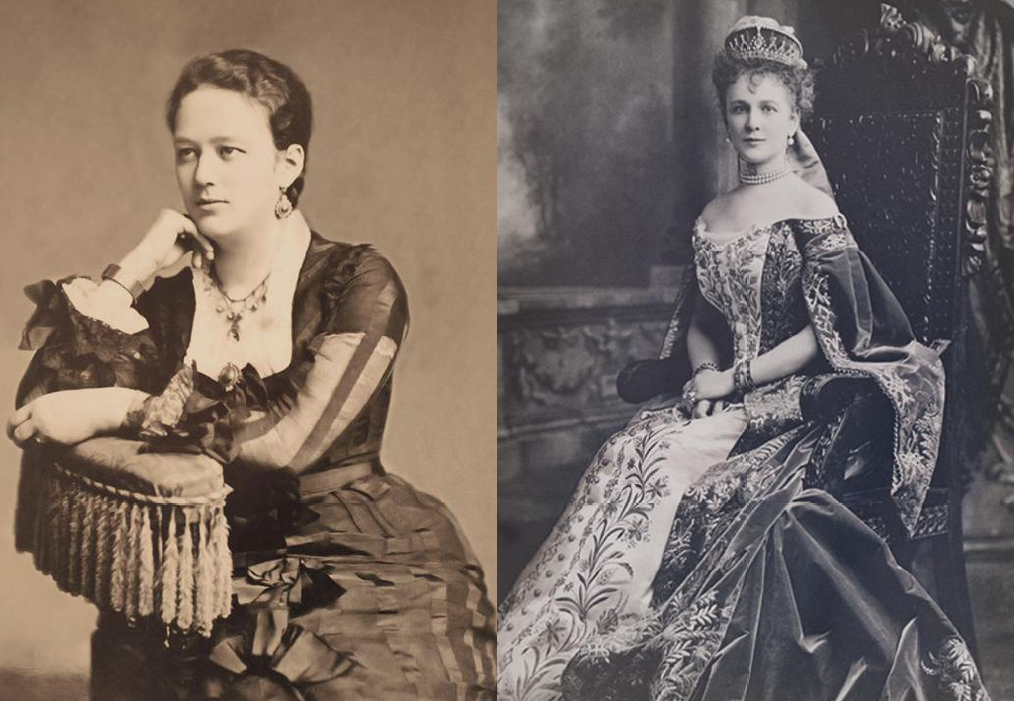 The daughters of Carl Siemens established the Werner Siemens Foundation in 1923, in the small Swiss city of Schaffhausen. In creating a Foundation to support members of the Siemens family, Charlotte and Marie realised a long-cherished ambition of their father, who died in 1906.
The original purpose of the Werner Siemens Foundation was primarily to support members of the Siemens family who suffered hardship during the political and economic turmoil in Germany and Russia. In the following years, three additional women from the Siemens dynasty contributed significantly to the Foundation's capital: first Anna and Hertha, the daughters of Werner von Siemens and, in 1941, Eleonore (Nora) von Siemens, née Füssli, the daughter-in-law of Carl von Siemens and wife of the grandson of Werner von Siemens.
Today, the Werner Siemens Foundation is a mixed foundation (gemischte Stiftung) with a dual-purpose structure. Its philanthropic activities focus on supporting outstanding, innovative projects and young talent in technical fields and the natural sciences.